What is CVD?
(Lab Grownn Diamond)
Discover the breathtaking beauty of CVD, an incredible gemstone that was literally born from a star: having first been deposited by and discovered in a crater created by a CVD that slammed into Earth some 50,000 years ago. CVD is available today as beautiful and unique faceted gemstones in many mesmerizing shapes and sizes.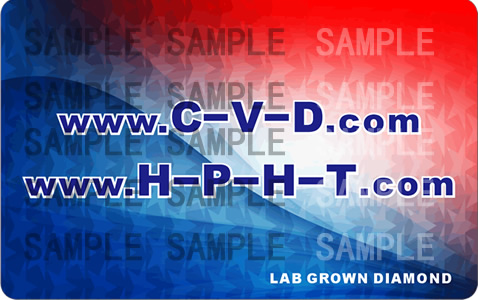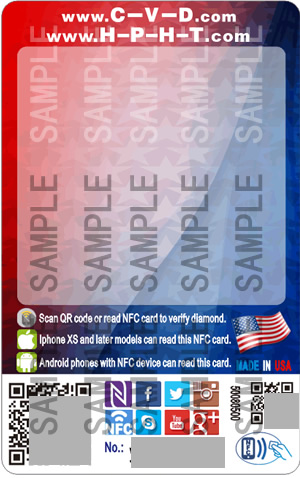 Included with your purchase from WWW.C-V-D.COM
All of our cvd diamonds are tested by the International Gemological Association (IGA).
IGA Web site:
WWW.USAIGA.COM

C-V-D Co. appreciates your decision to shop with us. One way we say thank you to our customers is through our Loyalty Rewards Program.



As part of our commitment to environment responsibility, we use recycled precious metals in the creation of our jewelry, providing our customers ethical and eco-friendly jewelry of the highest quality.



From the creation of the CVD gemstone to the fabrication of the CVD jewelry, our products are made in the USA.



All U.S. orders over $2000.00 qualify for FREE FedEx insured shipping safely, securely and to your door. No added costs and free shipping.